Yog Front
Excellence Awards
The purpose of Exellence Awards is to celebrate the unique contribution of some of the best finnest contibuters in the country and to honor those contibuters who through their commitment and actions have not only improved and enhance the quality of Yogic Knowledge but also enriched the lives of citizens.
Yog Front
Awards
Rewards are not just to earn a medal or trophy. Rather, it is a very big responsibility, which we get on the basis of good, effective and successful actions done in our past and present, and this award inspires us to continue to perform such excellent works in future also.  That's why "Yog Front Organization" gives some awards in the name of such great men as given below who are known all over the world for their great deeds.
Yog Front
Awardees
In order to receive any honor or award, it is necessary to have the eligibility of the person or person worthy of that award or honor, but the selection of the appropriate character from thousands of nominations is a very difficult task. For which a team of experts is formed by the Yog Front Organization to select the eligible person. It is ensured by them that, which person is eligible to receive that particular award. Here below is a list of people awarded by us.
Mode of
Award
How a person is being honored is as important as choosing the person. In which Yog Front Organization has adopted two best methods which are very simple and effective. Both these methods are designed according to the convenience of the individual, thereby ensuring that no deserving person has to face any inconvenience. Nominees can choose from the table given below which method is comfortable and convenient for them.
About Digital Mode
Digital Mode is a very simple and effective awards system. Our intention behind introducing such mode of awards, is to reach out to every deserving person, So that no deserving person is deprived of his/her  rightful honor and award. Therefore, a person living at a distant place should also be able to receive the Yog Front Excellence Award.Because, it is often seen that many times a person is not able to commute due to various reasons, or is so busy with his/her services, dueties or responsibilities, that it becomes difficult for the person to attend extended schedules or long distance Programs. So, this award mode is made for all those eligible candidates, who are eligible for the award but cannot attend the function.
Rules & Advantage of Digital Awards
You will not have to go anywhere for the digital award, this award will be delivered to you through digital medium.
You do not need to pay any huge amount, grant, registration or nomination fee to receive the award digitally. Only Profile Review Fee of Rs.100 per award is to be paid, which is being charged for viewing and hosting your nominations digitally. That too, if your nomination gets more than 2000 comments or likes, your enrollment profile fee will be voided.
Your profile will be uploaded and shared on all social media platforms of Yog Front Organization.
Your award winning news will be published on any two online media partner (Newspaper and Magazine) of Yog Front Organization.
About Ethical Mode
Ethical mode is a traditional honoring system, under which, a special program is organized for the award ceremony or award distribution. This program is organized once a year in which different honors are given in different sections. This honor is for those great persons whose actions and endeavors have brought new energy and happiness to the people. According to the information received, the assessment is done on the basis of actions and objectives and the best person is awarded with a suitable award. Individuals or organizations whose actions have actually brought about a positive and creative change are all deserving of the Excellence Award. In a cultural way, that is, by organizing a grand felicitation ceremony, all such deserving individuals and institutions are honored by the Yog Front Organization.
Rules & Advantage of Ethical Awards
Messages &
Nominations
We believe that the views and actions of all awardees should be kept transparently in front of everyone. So that other people should also take inspiration from their positive actions and work to bring happiness in the lives of others. Here you will be able to see the actions and messages of all the nominated persons below. Here you will be able to see the actions and messages of all the nominees below. We believe behind showing the message of all the nominated persons that each person is special and has special qualities, so qualities should be shared.
Excellence
Moments
We are delighted to share some of the best moments of the Yog Front Excellence Award with you. Here you will be able to see our awards and activities in the table below. We hope that, these pictures will enthrall you as well as fill you with positive energy.
Sponsors &
Media Partners
Organizing a huge, grand and proud event requires many resources, equipment and man power. Which becomes very difficult to organize by a single person / organization, whereas if the same work gets the support of others with the same thinking, then the most difficult task becomes easy. Sponsors and media partners are the same companions who work together to make difficult tasks simple and easier.
YOG FRONT
TEAM
Yog Front organization is involved in many types of work for yoga, yoga professionals and society. This work is done by the various departments and units of the Yog Front organization which is reading by SRU- Social Responsibility Unit. Here are the list of team members.
Mr. Roshan Kumar Pathak
President (YFO)
Mr. Vikas Sharma
Vice President (YFO)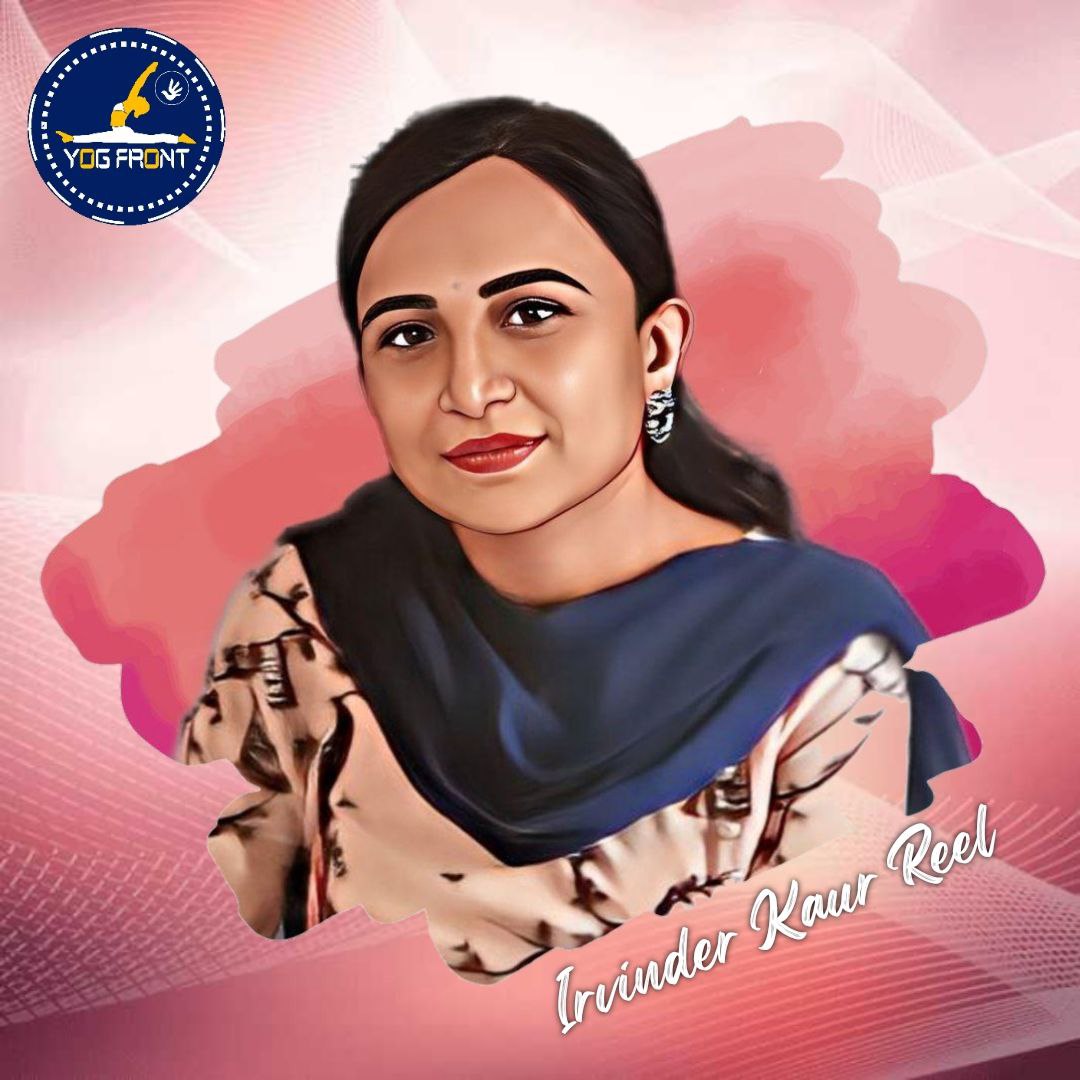 Mrs. Irvinder Kaur Reel
SRU (Head)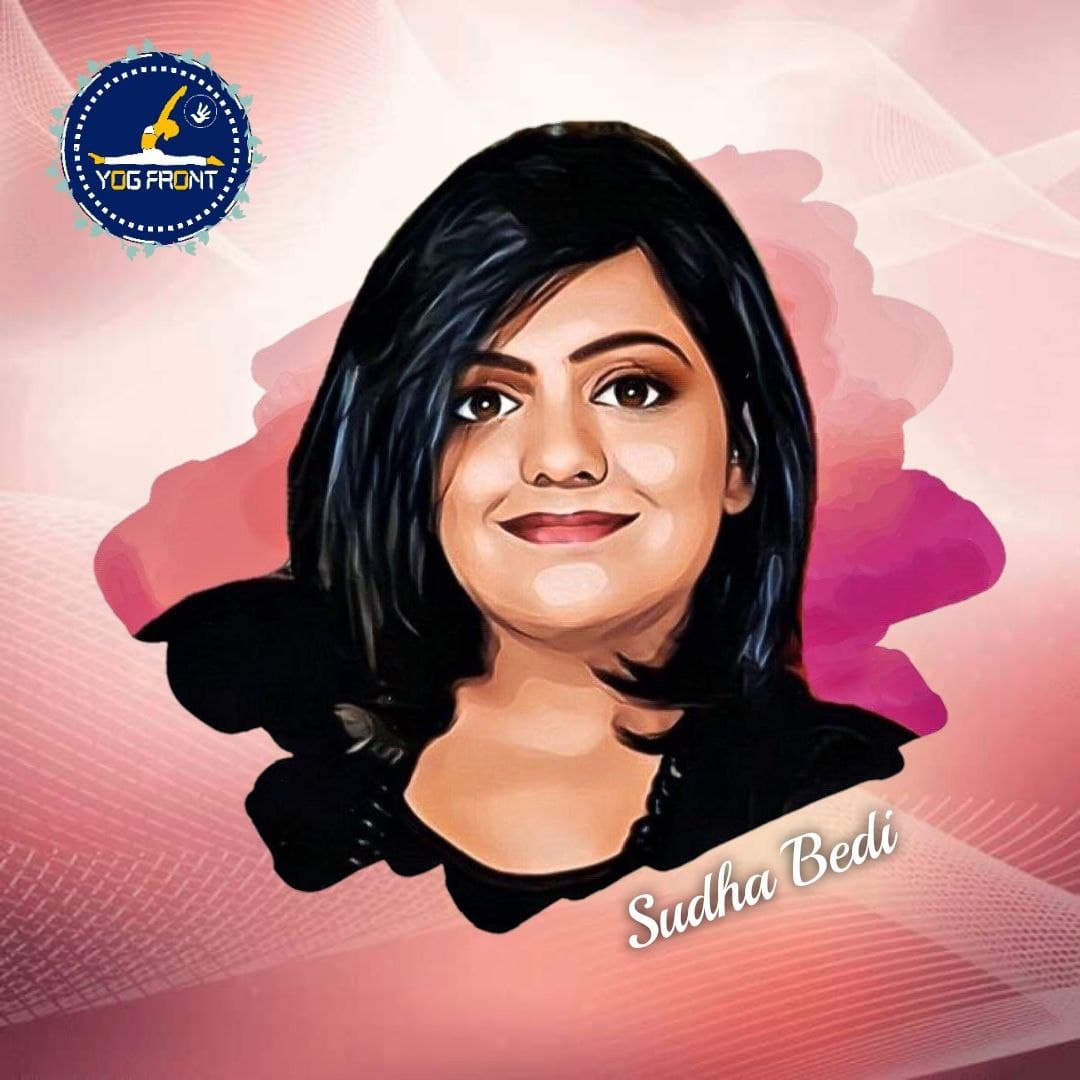 Mrs. Sudha Bedi Bhatia
Assistant Head (SRU)
Mr. Bhushan K Meheshre
Head (ABYOGSMS)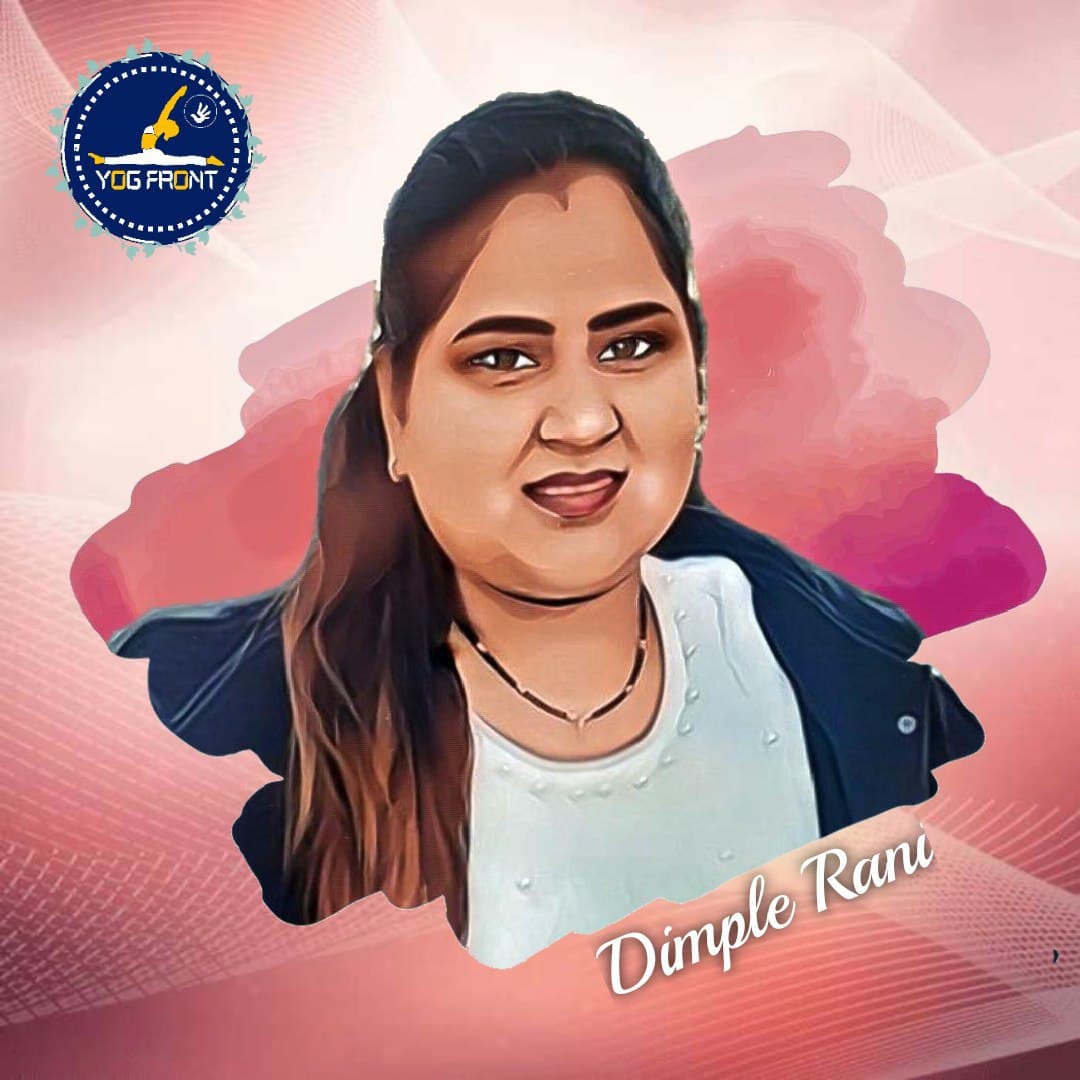 Mrs. Roopa Rawat
Secretary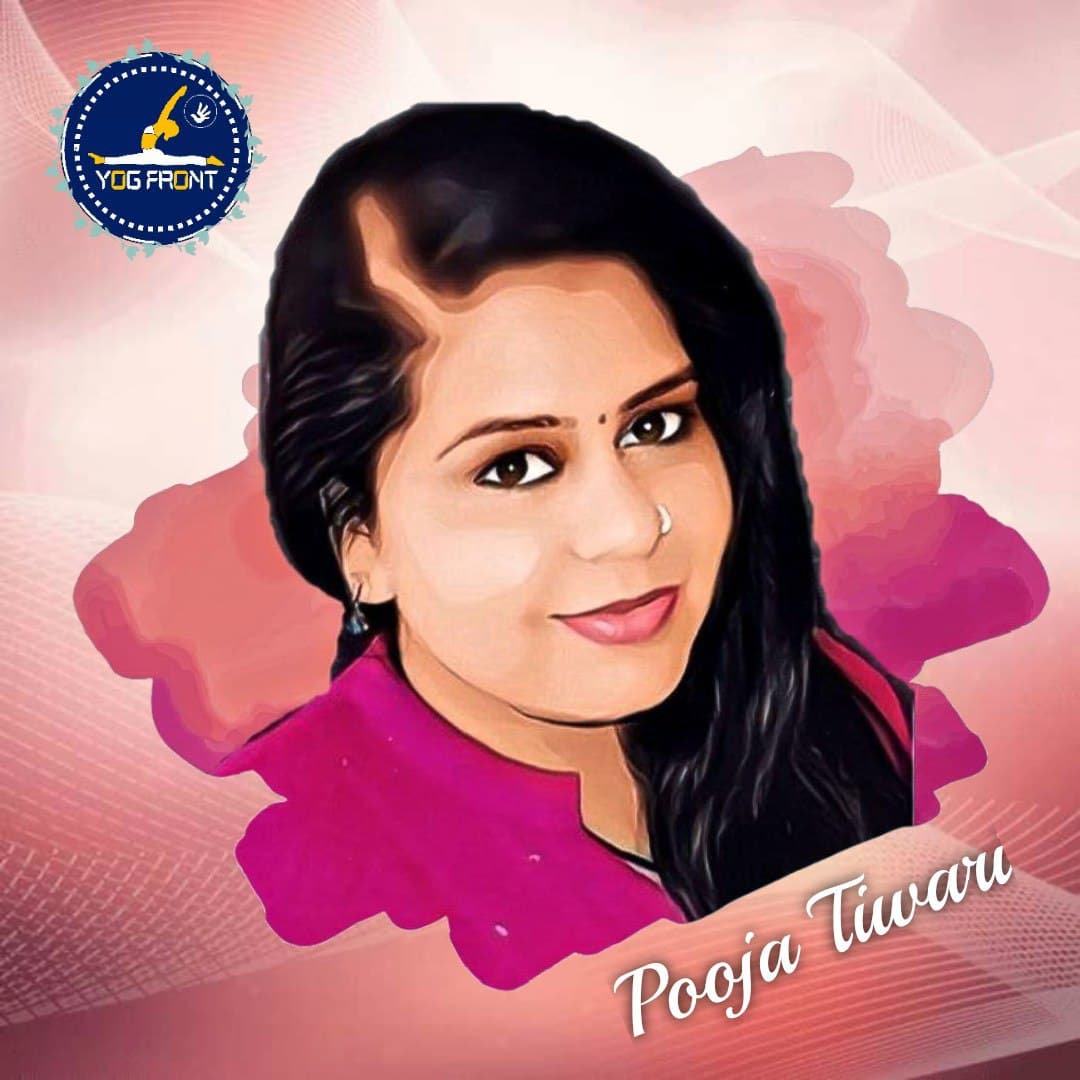 Mrs. Pooja Tiwari
Treasurer